Looking for a Language Exchange Partner
Language Exchange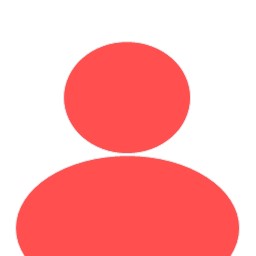 Profile
Learning language
Cantonese
你好。我係日本人。依家我住喺香港 。
我好鐘意香港。我好開心我嚟咗香港。請多多指教。
Hello, I'm a Japanese living in HongKong now. Though I'm not good at speaking both English and Cantonese, I can teach you Japanese :)
I'm also a member of MyLanguageExchange.
よろしくお願いします。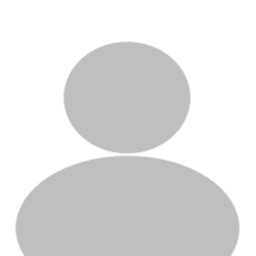 This post has been removed by the original poster.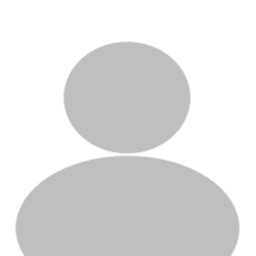 Original poster(#0) reply here
Hello, I'm a chinese working in japan now. I am still not good at speaking japanese, I hope to improve my Japanese level. Sure I can teach Japanese.

If you don,t mine, we can exchange line and contact each other by line.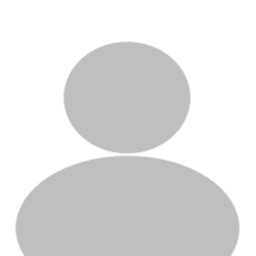 Original poster(#0) reply here
hey I got your email from my language exchange, can u call me or give me a msg to my mobile phone number ?

this is my number 59759265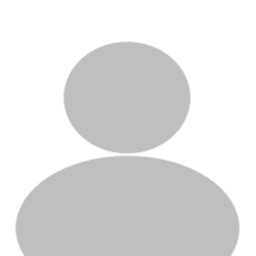 Original poster(#0) reply here