Looking for a Language Exchange Partner
My introduction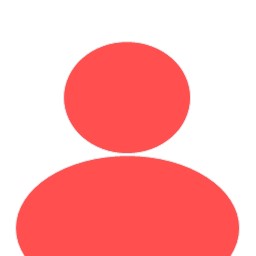 Profile
Gender / Age
Female / 60-64
Female only
Teaching language
Japanese
Learning language
English
Learning area
on the Internet
I'm around 60's woman. I retired this year. so I have a lot of free time.
I thought to study English to kill a time.
I want to have foreign friends, too.
My English level is intermediate. But recently I don't use English, so maybe I must start from beginner level.
But I have few friends and I want to have more friends.
I'm interested in foreign things and culture, etc. When I was young I traveled many countries and had studied English in US for a half year.
I am single and no kids. I live with my old parents to take care of them.
I was born and raised in Tokyo, So I speak standard Japanese.
I think good for you.
If you are interested in me please contact me asap.
Have a nice day
Chikako
ちか様に、Googleのメールボックスが壊れています。ここにメールを送ってください1983279340@qq.com。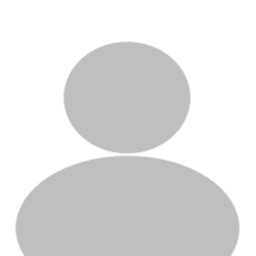 Original poster(#0) reply here