Looking for a Language Exchange Partner
こんにちは~ 你好~
Profile
Gender / Age
Male / 20-24
Languages
Japanese
English
Mandarin Chinese
都内在住の学生です。
中国語を勉強したいと考え登録いたしました。
日常会話程度の英語も話せます。
よろしくお願いします。
Last updated 02 Sep 2022 (UTC)
Teaching language
Japanese
Learning language
Mandarin Chinese(simplified/traditional)
Learning area
on the Internet
大家好~!
都内在住の大学四年生です!
中国語のレベルは幼少のころに少し学んだことがある程度で、これから会話や本を通して学んでいければと考えてます。
日本語は一般的な日本人レベルで、違和感を感じる表現を指摘し、自然な表現に修正することは可能ですが、細かい文法からの理由付けなどはできません。
共通の話題を通して楽しく会話をしながらお互いに学びあえればと思っております。
よろしくお願いします。
Hi there!
I'm a 4th year university student living in Tokyo.
My level of Chinese: pretty basic, barely speak/comprehend anything... I'm looking to learn to speak Chinese through talking to you!
My level of Japanese: Average Japanese. I can tell you when I feel the expression is "awkward," but I won't be able to tell you why the expression would be awkward...
I studied in Canada so I can speak in English as well if that helps.
Thanks!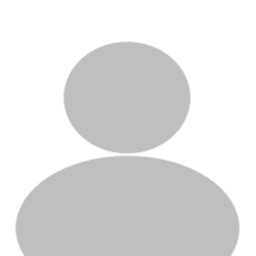 #7
Deleted user
[RCJwZ2A]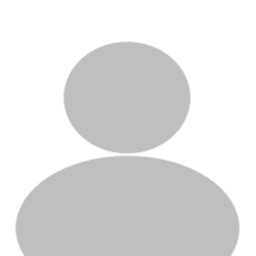 #8
Deleted user
[MBOAB1k]