Looking for a Language Exchange Partner
Let's be a friend!
Profile
Gender / Age
Male / 35-39
Languages
Japanese
English
Teaching language
Japanese
Learning language
English
Learning area
Tokyo(Japan), on the Internet
Hello. I am Kenta.
I would like to make foreign friends and speak English with them.
Please feel free to contact me.
Thank you.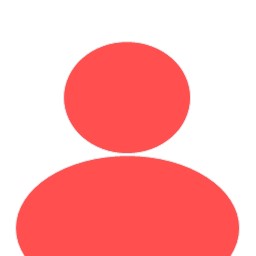 Hi, I can speak English and if u're interested, we can exchange LINE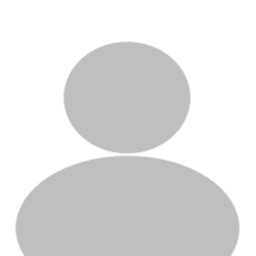 Original poster(#0) reply here