Looking for a Language Exchange Partner
This website offers you me a good opportunity.
Profile
Gender / Age
Male / 20-24
Languages
Japanese
English
Last updated 13 Dec 2022 (UTC)
Teaching language
Japanese
Learning language
English
Learning area
Tokyo(Japan), on the Internet
Hi, I'm Koki.
I'm studying English to communicate with people from overseas.
And, I can teach Japanese, Japanese anime and culture!
If you interested in me, please contact me.
Let's share knowledge!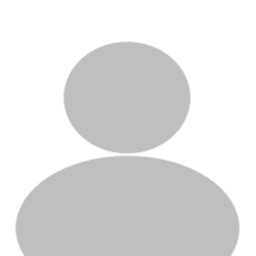 This post has been removed by the poster.