Looking for a Language Exchange Partner
日本語教えます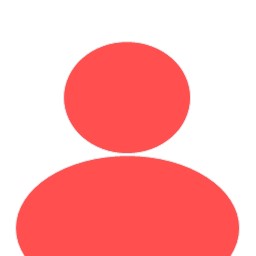 Profile
Gender / Age
Female / 30-34
Teaching language
Japanese
Learning language
English
Learning area
on the Internet
文法や細かい言い回しなど、日本語を教えることができます。
日本語しか話せませんが、英語に興味があります。
日本語を勉強している人がいれば、気軽に質問してください。英語を教えてくれると嬉しいです。
#1
howard_hsien
[NQF5YUk]
リツさん初めまして。ハワードと申します。
僕はアメリカと香港で住む経験があります。ネイティブスピーカーのほどではないですけど、流暢に英語で外国人と話すことができます。
僕は日本語を勉強はじまったのは既に五年にしています。
日本語の会話の練習相手を探しています。
もしよければ日本語を教えてくれる同時に英語を教えます。
機会あれば一緒に練習しましょうか?
よろしくお願いします。

Hi Ritsu-san, I am Howard. It's nice to meet you.
I am born in Taiwan, but I had been an international student in US many times. I also had been to Hong Kong for exchange student when I was in college. I am now currently working in a global company where I have to use English everyday. Though I am not as good as a native speaker, I can speak English fluently.
If you would to practice English, I am glad to help you. I am also looking for someone who can help me improve my Japanese.
It will be great if we both can learn from each other!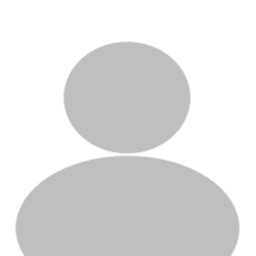 Original poster(#0) reply here