Looking for a Language Exchange Partner
Profiles
Profile
Gender / Age
Female / 30-34
Live in
Taipei/New Taipei(Taiwan)
Languages
Mandarin Chinese
Last updated 13 Feb 2023 (UTC)
Female only
Teaching language
Mandarin Chinese(traditional)
Learning language
English
Learning area
Taipei/New Taipei(Taiwan), on the Internet
Hello,everyone! I'm a mother of a kid.
I want to improve my oral English ability in daliy life.
I'm looking for a language partner with who we can learn languages together.
If we have a better understanding of each other,maybe we can go out together in the future.
我有一位小孩的媽媽,在生活上想提升英文口說能力
想尋找可以一起相互學習語言的語伴
若彼此有更深入了解,也許之後也能一起出外郊遊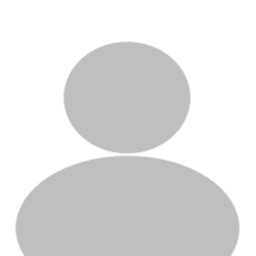 This post has been removed by the poster.