Looking for a Language Exchange Partner
友達募集 楽しくお話したい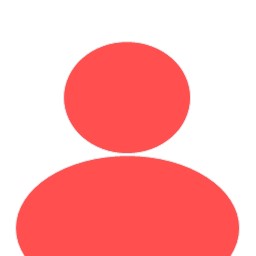 Profile
Gender / Age
Female / 35-39
Teaching language
Japanese
Learning language
English
Learning area
on the Internet
主婦ですのでお時間合わせられます
以前の仕事柄、丁寧なしっかりした日本語をお教えできると思います。
色んなことに興味があり、話題は事欠かないと思います。楽しくお話しましょう。
スポーツ、映画、洋楽、エクササイズ…
10年以上前、英語圏に住んでいましたが、恥ずかしくてあまり話せずに帰国してしまい、今になってしっかり習得出来ていればと後悔しています。
どうぞよろしくお願いします。
I'm a housewife, so I can match your time.
Due to my previous work, I believe I can teach you polite and solid Japanese.
I'm interested in many things, and I think there's no shortage of topics to talk about.
Let's have fun talking.
Sports, movies, music, exercise...
More than 10 years ago, I lived in an English-speaking country, but I was so embarrassed that I returned to Japan without being able to speak much.
Let's become friends