Looking for Foreign Friends
Language exchange(日本語を勉強したいから)
#0
Ran(Harrison)
[OCdiaZM]
Profile
Gender / Age
Male / 20-24
Nationality
Mainland China
Live in
Jiangsu Province[南京](Mainland China)
Looking for
Japanese speaker
I want to study abroad in japan in the future so i want to have someone that can help me with my language
将来は日本に留学したいので、自分の言語を手伝ってくれる人が欲しいです。
i am novice of japanese so i wish we can use primarily english to talk
私は日本語の初心者なので、主に英語を使って話せたらいいのにと思います
i can also teach you chinese and english if you would like.
よろしければ、中国語と英語を教えることもできます。
I play games sometimes.
私は時々ゲームをします。
My major is about film,i am sure we can talk about many interesting things.
私の専攻は映画ですが、面白いことはたくさん話せると思います。
U can send me meg to chat with me!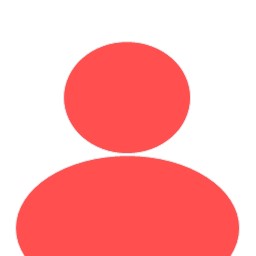 こんにちは、初めまして
私は英語を学びたいと思っています。
よければは英語を教えてください。
It's nice to meet you.
I want to learn English
If it's okay with you, could you tell me?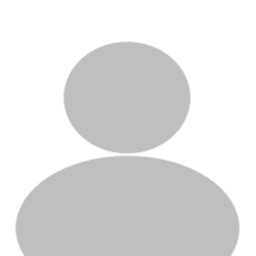 Original poster(#0) reply here