Looking for a Language Exchange Partner
I would like you to teach me English.
Profile
Gender / Age
Male / 20-24
Languages
Japanese
English
Last updated 11 Sep 2023 (UTC)
Teaching language
Japanese
Learning language
English
Learning area
on the Internet
Nice to meet you, my name is hato.
I would like to speak English, but I am not good at listening, so I cannot have a conversation.
So I would be happy if someone can teach me English.
I would like to be able to speak English at a simple daily conversation level.
Thank you very much in advance.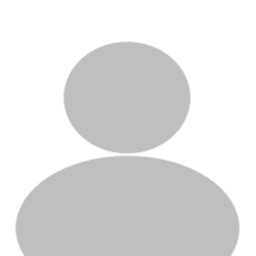 #1
Deleted user
[ITlZUSM]
This post has been removed by the poster.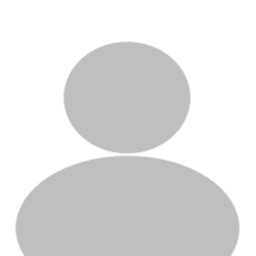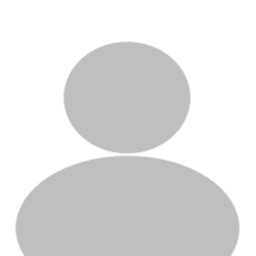 #2
Deleted user
[ITlZUSM]